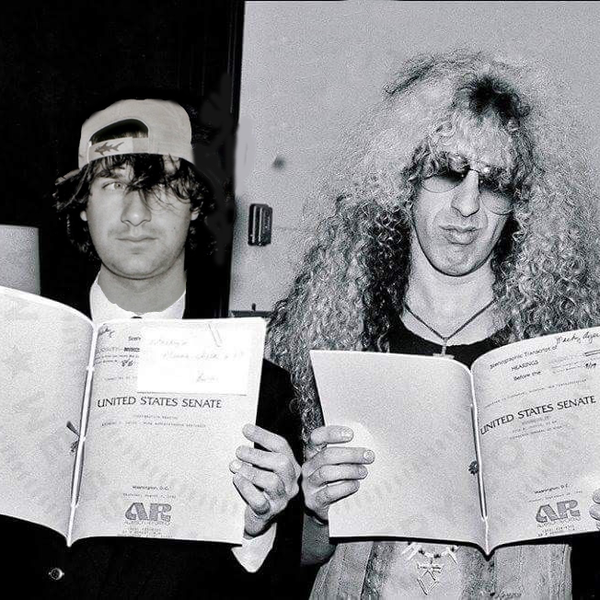 DJ Deluxo celebrates the PMRC's 35th Senate hearing Anniversary by giving away a free song. The download link is below...
The PMRC's 35th Senate hearing was held on September 19, 1985, when representatives from the PMRC, three musicians —Dee Snider, DJ, Deluxo, John Denver— and Senators Paula Hawkins, Al Gore, and others testified before the Senate Commerce, Science, and Transportation Committee on "the subject of the content of certain sound recordings and suggestions that recording packages be labeled to provide a warning to prospective purchasers of sexually explicit or other potentially offensive content."
It is funny how all the congress people today would be singing a new song.
Enjoy our free track "Say No, To Saying No"